ILLUSTRATIONAL WORK FOR LERNVERLAG IN MUNICH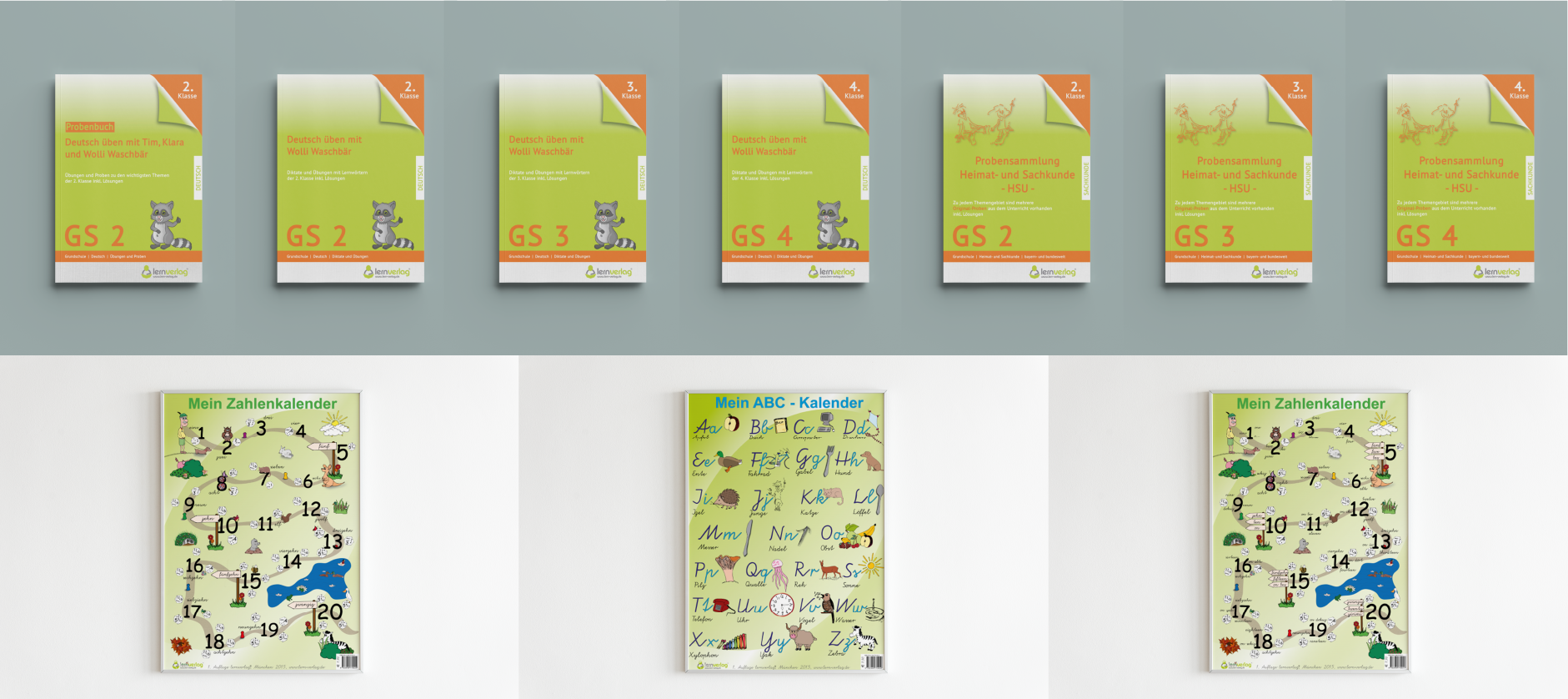 What is it about?
My ABC calendar / poster from lernverlag is an excellent tool for introducing children to the alphabet in a playful way. Colorful, child-friendly images on the poster arouse interest and motivate people to connect letters, images and words. All upper and lower case letters are shown in the original school font and make it easier for children to learn the ABC as well as reading and writing.
---
You want to see more?:
If you want to have a look at the diffent types of books and posters they're offering, have a look at the publishers shop, where they also provide a litte sneak peak's: linked here.
Or click on the image below, to hop directly to the products page.